❝ aaaaAAAAH WHERE HAVE i B EEN???!!!? I HAVEN'T BEEN ON YOUR BLO G IN, LIKE FOUR- FIVE MONTHS , AND KNOW YOU'VE UPDATE D AND DO NE EVENTS AND JUST I i missed you so muuuuch you have no idea;;; *hugs and crys*
Anonymous
Ah yes good evenin' ev'ryone, it's good t' be awAKE.
GIVEAWAY WINNERS
FIRST PLACE: rewindtryoutdyout
SECOND PLACE: tiedyegirl42
THIRD PLACE: ask-argentina-che
CONGRATULATIONS!!! And thank you so much for all who participated in the Giveaway!! BIG BIG BIG thanks to all my followers <33
❝ beautiful picture. simply glorious.
Anonymous
where do i ev'n fockin' begin.
Where do I ev'n begin.
Ayeeeeee—
I am a horrid drawer and I'm just starting with the heads and things. I do not own a tablet (Yet eue) but I'm trying.

Anyway here-
I hope it's ok-
Please don't die from like- Horrid disease from this—

/I should never be aloud to draw cute things/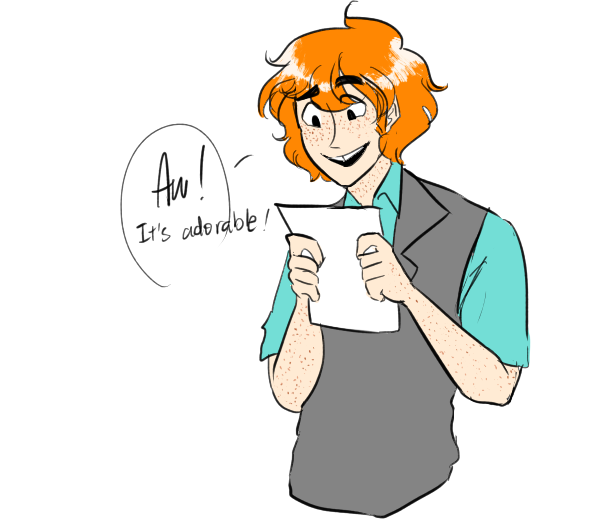 Thank you so much! I love it, aaahh. I'll put it up on m' fridge.
THANK YOU EVERYONE FOR 2000+ FOLLOWERS!!!! HERE'S A GIFT FROM IAN-MUN AND QUINN TO EVERYONE WHO SUPPORTS US!!!

RULES:

YOU HAVE TO BE FOLLOWING THE ASK BLOG BECAUSE THIS IS FOR THE FOLLOWERS!!!
Reblogs and likes count!
YOU CAN ONLY REBLOG ONCE
The giveaway will end on April 12, 2014 (SATURDAY) 9PM, UTC +08:00, so keep track of the time in the Philippines, because the mun lives there uvu
I'll contact you and you will have two days to respond. If you don't respond within those two days, I will pick another winner!! (there will be three winners btw)
I will not draw nsfw, because I'm not very good at it yet! But I can draw pairings and situations, if requested!

Prizes under the cut!!!
GIVEAWAY ENDS TODAY!!! Just a friendly reminder!
❝ My sister an' yer cat share the same name an' personality, the only difference is that yer cat is way cuter, pffh.
Can you hold your sister without her scratching the absolute dickens out of you?
Not really, no.
❝ I pair you with Nyo!Italy.
Anonymous
Psst, Feliciana, we should open a show an' 'ave the shippers pay fer fanservice. ( askmissitaly )
❝ I ship you and sweetdevil-madeline because reasons
Anonymous